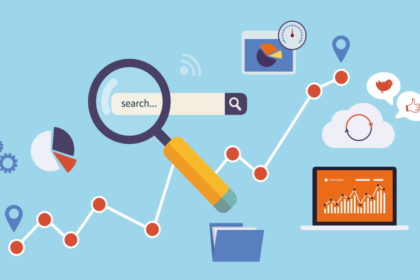 There are wide ranges of method that search engines using to display your site in top of the page. Nobody knows exact method, but we can apply several methods through Search Engine Optimization (SEO)  Process to make our website search engine friendly. We can follow basic guidelines below which are very basic requirement to enhance your website ranking.
1) Find appropriate keyword phrases
When you are writing content for your blog or web pages, make sure you are using the keyword to find your content, but shouldn't overdo it to avoid spammy. You should define clearly every keyword that you are using in your content. In real time, when you are searching a keyword in Google such as "Best SEO Analysis tool" or "Best Social Media Widget for WordPress" It could be supportive in different perspective. You can ask someone to read your page to get their feedback so that you can improve further. You can also check keyword popularity through "Google Trends"
2) Write an Unique Site title and Description
Write a unique web site title and description for your web site pages, which is very important because one of the many ways Google displays search result using web site title and description. Make sure you have used your keyword in your website title and description. To know more about writing site title and description, you can check " why on-page SEO is so important?"
3) Social Media Activities
Social Media Marketing is another way to promote your site, you will get more visitors from social networking sites, and this will also increase your site popularity. For this, you have to write content a bit social friendly by giving an interesting title with appropriate images.
4) Internal Links and external links
Internal links are hyper link to other pages within the site or within the site topic. For best SEO practices, you should make a hyperlink to other pages or content so that your keyword get emphasized and Google crawlable link structure. If you are writing a blog article, make an external link to the site from where you got the information.
5) Optimize your website images
It's very vital to use ALT tag for your website images, it means alternative images for non visual browsers. You should use an appropriate and contextual image description within ALT tag. This way you will get more traffic through image search and it will enhance your website search engine ranking.